Welcome to Pongo Diving center
Since 1998 Pongo Divers are operating on one of most interesting diving locations in Adriatic. Direct access to over 300 islands and reefs offers big possibilities for any diver to explore. Wrecks, drop offs, Gorgonia coral, swimthrough, abundance of sea life are all here for you to enjoy. Please dive in this web site and contact us with any questions and for booking your holiday.
Primosten is famous for having the clearest water of all the shore places on Adriatic coast. Hundreds of small bays and islands are the perfect spots for beginners and advanced divers. Underwater drop offs with Gorgonia coral and wrecks surrounded by big schools of fish are specialty of Primosten diving sites. Primosten is situated just 30 to 45 min drive from some of best sightseeing destinations as N.P. Krka, Sibenik, Trogir, Split, N.P. Kornati…
Feel free to contact us and book diving or find out all about the courses we run.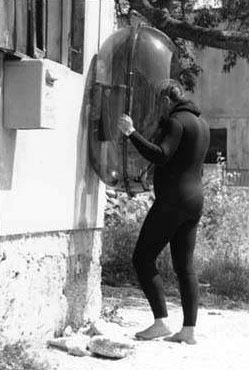 PONGO DIVING CENTER
Raduča ul. 11, 22202 Primošten
Croatia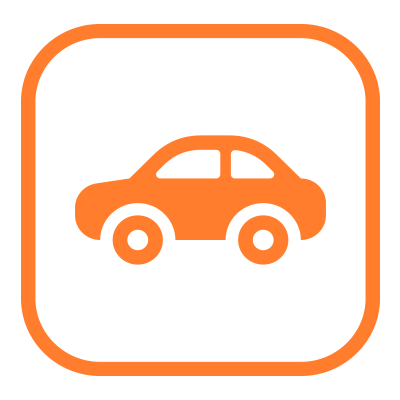 by CAR
There is a new highway from Zagreb to Šibenik (A1) and the rest you go by the main road Magistrala (next to the sea) in direction of Primošten. As you turn off main road in to Primošten you will come up to circle intersection. Here you go strait and arrive to ramp of Hotel Zora. Take a ticket and go strait all the way to the end where is the parking.
On your right is the diving center.
A1 Zagreb → Šibenik (get off the highway), Šibenik → Primošten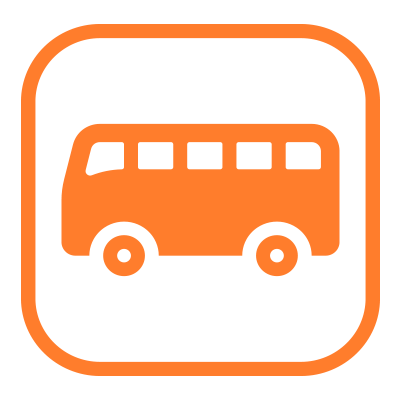 by BUS
Bus from Zagreb is leaving every hour same as from Split and Rijeka.
Please make sure that bus is going by Magistral road from Šibenik to Split (not over Boraja).
You can contact us (091 679 9022) so we can come and pick you up on Magistrala.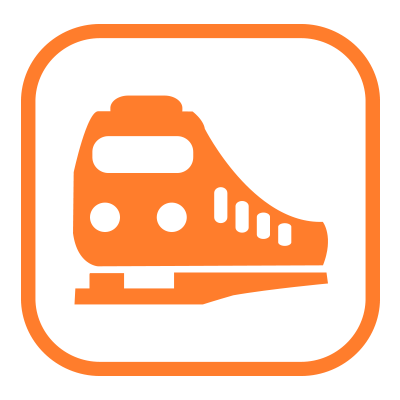 by TRAIN
Easiest way to come to Primošten by train is to come to Split train station (from Zagreb) and than just transfer by bus to Primošten. Bus and train stations are next to each other so you do not need to worry about finding ether.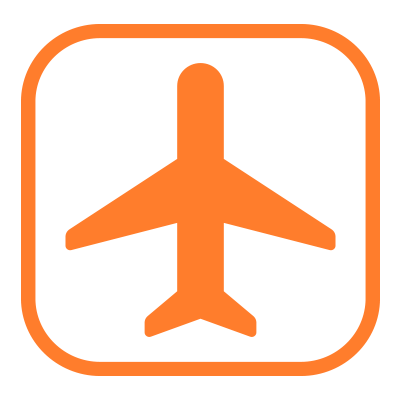 by PLANE
We offer the service of Airport transfer. We will pick you up on the airport and bring you back. For detail info please contact us over mail.
If you are coming by yourself than take a Airport shuttle to Trogir and then Bus to Primošten.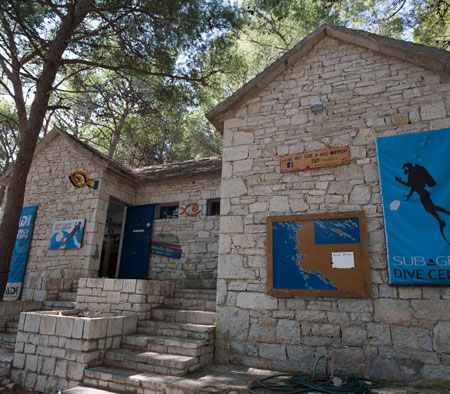 Two equipment storage rooms
Dive shop and office
Camera and rebreather room
Separate compressor and service area
Refiling station – next to sea
Secure drying equipment terrace – up to 50 guests
Equipment wash terrace
Two hang out and enjoy terraces
Main Dalmatia office
Wireless internet access
WC / Showers
Hot drinks kitchen
Rotating dome pool for courses and discoveries pools and playground for children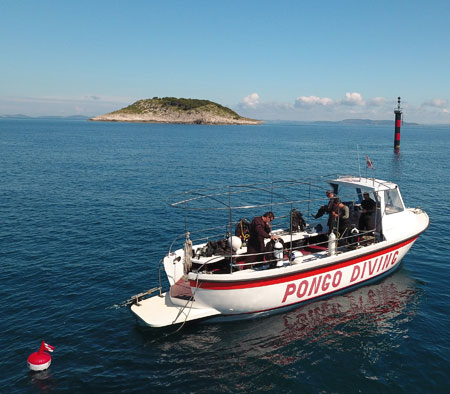 Two 11m specially made dive boats for up to 15 divers each- completely open back for easy access One 10m rib for fast and far trips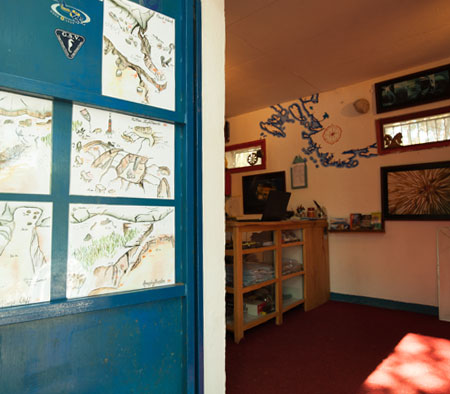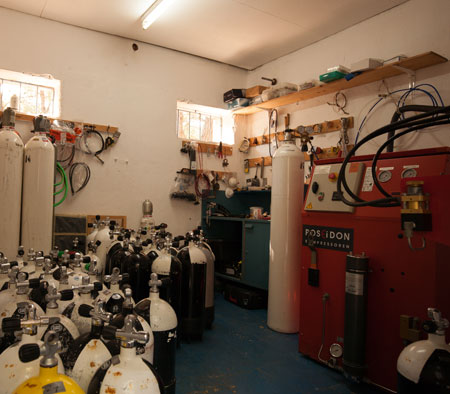 20 sets of full equipment Regulators, console, fins, masks, jackets, suits, computers, lamps.

3 rebreather cylinder sets (Diluent / Oxy)

Full back-up for photo equipment and transferring the data
2 Bauer Compressors & MPS nitrox + trimix gas blender
PREVIOUS COLLEAGUES, FAMILY AND FRIENDS