WE OFFER FULL RANGE OF COURSES
BY PADI & ssi DIVING SCHOOLS
EXTEND YOUR RANGE
GO TECH.
EXTEND YOUR RANGE
GO TECH.
We take great pride in perfecting knowledge and skills of recreational divers and enabling them to do complex and interesting dives
with decompression and bigger depth.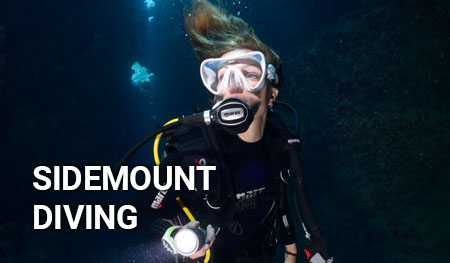 Sidemount Diving is already common practice for many wreck and cave divers. Now the benefits are being discovered by more and more also recreational divers.
This program provides the knowledge and experience required to independently plan and conduct limited decompression dives ….
GAS BLENDER NITROX / TRIMIX
This program teaches the skills and concepts required to safely blend nitrox and helium-based trimix blends for mixed-gas diving.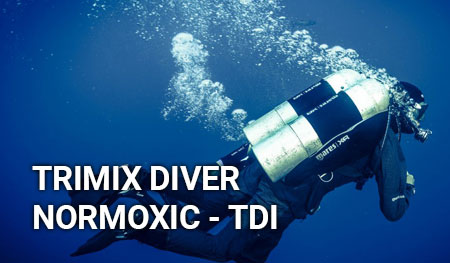 The intent of the TDI Trimix Diver program is to provide divers with the training necessary to independently plan and conduct two-gas switch ….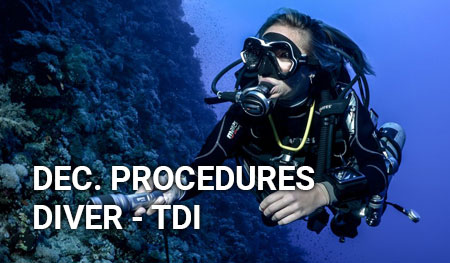 The TDI Decompression Procedures Course prepares you for planned staged decompression diving.